Happy New Year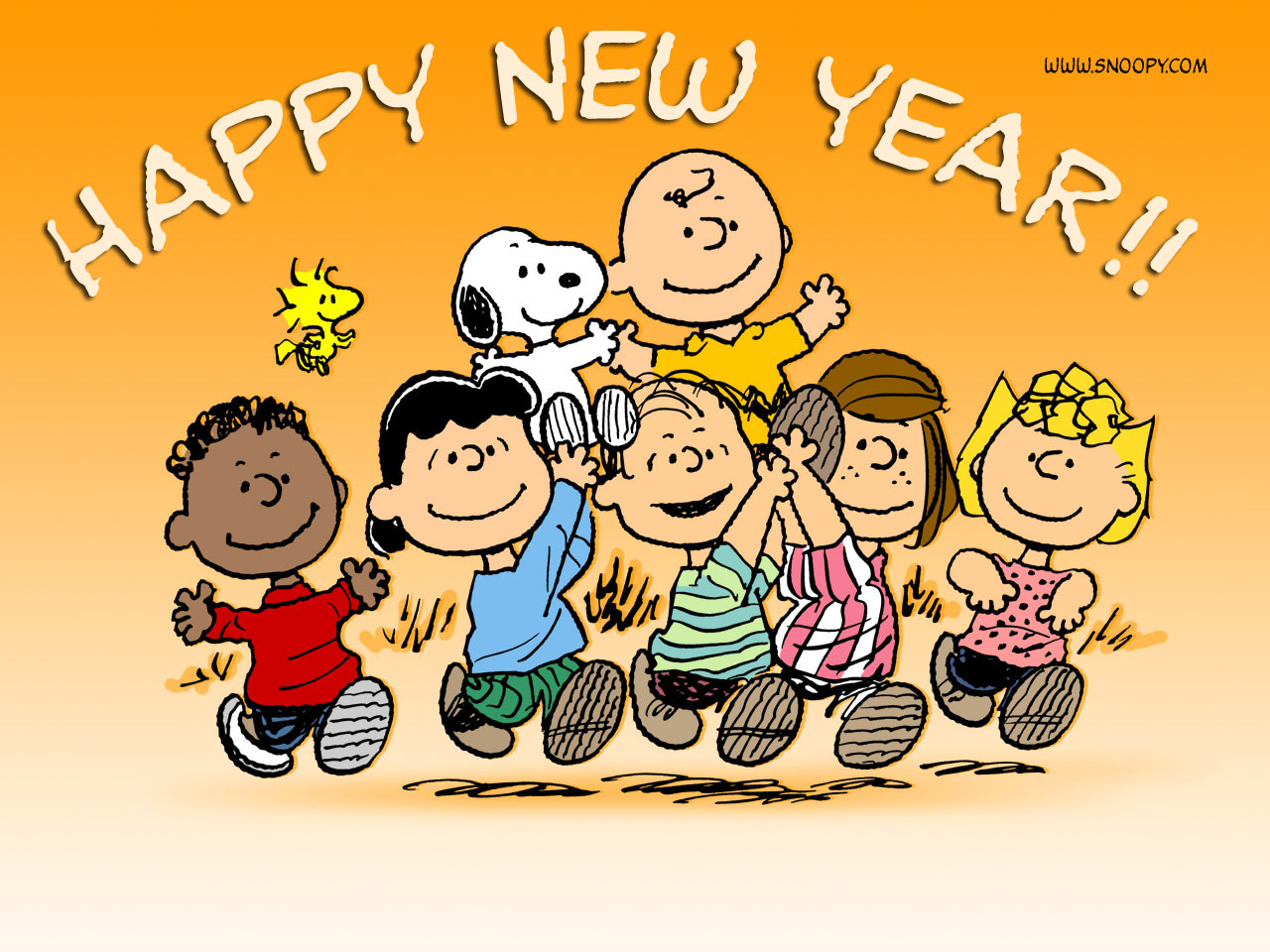 I can't believe 2012 is ending.
In many ways, it still feels like 2011. Especially since I've caught myself dating my notes '2011' (probably sleep deprivation had something to do with it).
It's been a year of changes. The most significant for us was the arrival of Ava, our bundle of joy. It was extra special as she came 2 days before my 36th birthday (and a Dragon baby, too!). With that our household has been busier.
With the new, also came some losses. Our friend Eugene passsed away suddenly in Singapore. It's given me some pause, thinking about whether we have our priorities right. Since at this stage of life work seems to take a centerstage and we haven't done so much especially with family, and travelling. Gene on the other hand was someone who lived life to the fullest with his wife, travelling and doing so much. Though he left a bit early, I bet he looked back and said "I'm glad we did all that". He was a true inspiration.
Around the world, around the country, 2012 seemed to have more than her fair share of tears. The most recent being Sandy Hook, obviously. Tragic.
And so, though the year had its moments of joys, I have to say I'm glad the year is ending. I am looking forward 2013, and a huge part of me is praying that it will be more uneventful, and will have more ups, more happiness, more stories of man being good to his fellow man, more good news.
Happy New Year, folks, wherever you are.