Becca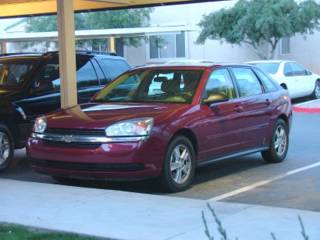 Becca

Will be heading back soon.
This is Becca. My car for this month. A Chevy Malibu Maxx 3.5l V6. Pretty nice really, although the V6 was heavier on the gas. But, like her as I might, I miss
Veronica
(my Honda). Hope she's gonna start after sitting in the garage in the winter for a month.
This month has been interesting. But, I think it's time to head back.