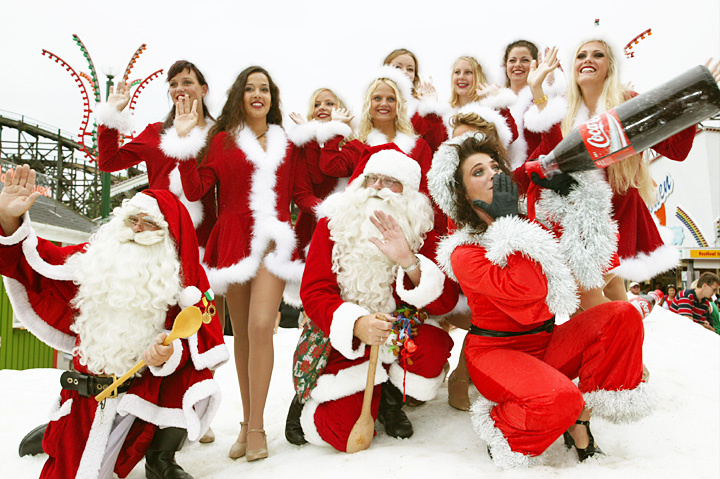 Dear Santa:
I've been a really good boy this year. I've done the dishes and laundry. I brush my teeth at least twice a day, wash my butt after I'm done pooping. I do (almost) everything Kristin tells me to. So, I hope you'll remember that when you come down my chimney this Christmas. What I'm really wanting this year:

Mercedes SLK 280, iridium silver exterior, red leather interior, with the heating, lighting packages and the Ipod integration kit

A new computer- would love an HP desktop with at least 2 Gb RAM and 19" monitor

Sony digital camcorder- to record those special moments leading to and during our wedding

Complete set of Victoria's Secret Emma Collection 2007 (to give my fiance mar). I'll take the full-sized posters too, thank you (this one's for me)

Samsung or Sony Bravia XBR4 46" LCD HDTV

More hair on my scalp

Halo 3
Thanks, Santa. Will have a glass of scotch and some pretzels by the tree. None of that pathetic milk & cookies the other kids give you.