Honeymoon's Over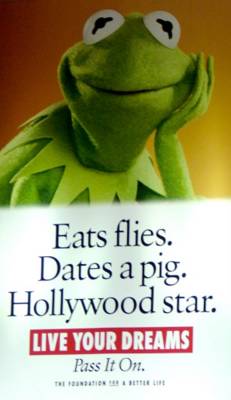 Honeymoon's over.
Sigh.

2 months of call-free nights. Just wheezed by. That sweet, sweet month in Arizona, and that slow outpatient urgent care month.
Gosh, I get lazy just thinking about it. Back to inpatient medicine. I begin my General Medicine Senior rotation tomorrow. Which means I'll be setting my alarm for 530am.
Oh well, I suppose it's time to get back to real work... I was getting bored of seeing the usual coughs/colds/knee pain etc at clinic.
"Dr, I've been pooping watery brown-green stuff"
"Doc, I have trouble peeing."
"Doc, my throat hurts."
"My toe is swollen"
Peeked at my team's list of patients... COPD exacerbation, CHF, renal failure. More interesting.
My first Gen Med call is Monday. So that means I'll probably come home Tuesday grumpy :)